Yunran Chen
Feel everything, so as not to feel nothing.
Introduction
I am currently a Ph.D. candidate under supervision of
Prof. Surya Tokdar
in Department of Statistical Science at Duke University. I obtain Bachelor's degree in Remin University of China in Beijing and Master's degree at Duke University. I am interested in Bayesian factor model, nonparametric Bayes, and applications in neuroscience. My goal is to serve as a bridge to connect various disciplines through developing statistical methods and models, and spread the concepts of statistics to the general public. I am currently enrolled in Certificate in College Teaching (
CCT
) program and Preparing Future Faculty (
PFF
) program.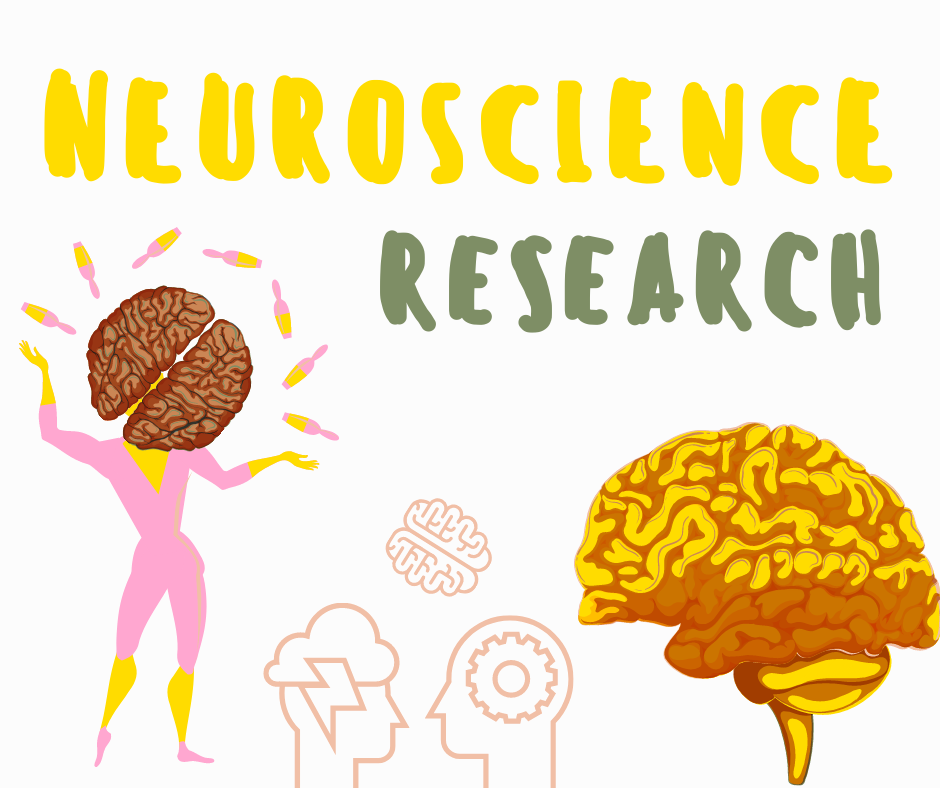 A single neuron may encode information by fluctuating between two stimuli from trials to trials, or present a 'time division multiplexing' within a trial. Such turn-taking activities presented by individuals are shown to present a coordination pattern in neural population. We aim to develop statistical methods and models to explore how neuron population coordinate to preserve multiple simultaneously presented stimuli.
Read more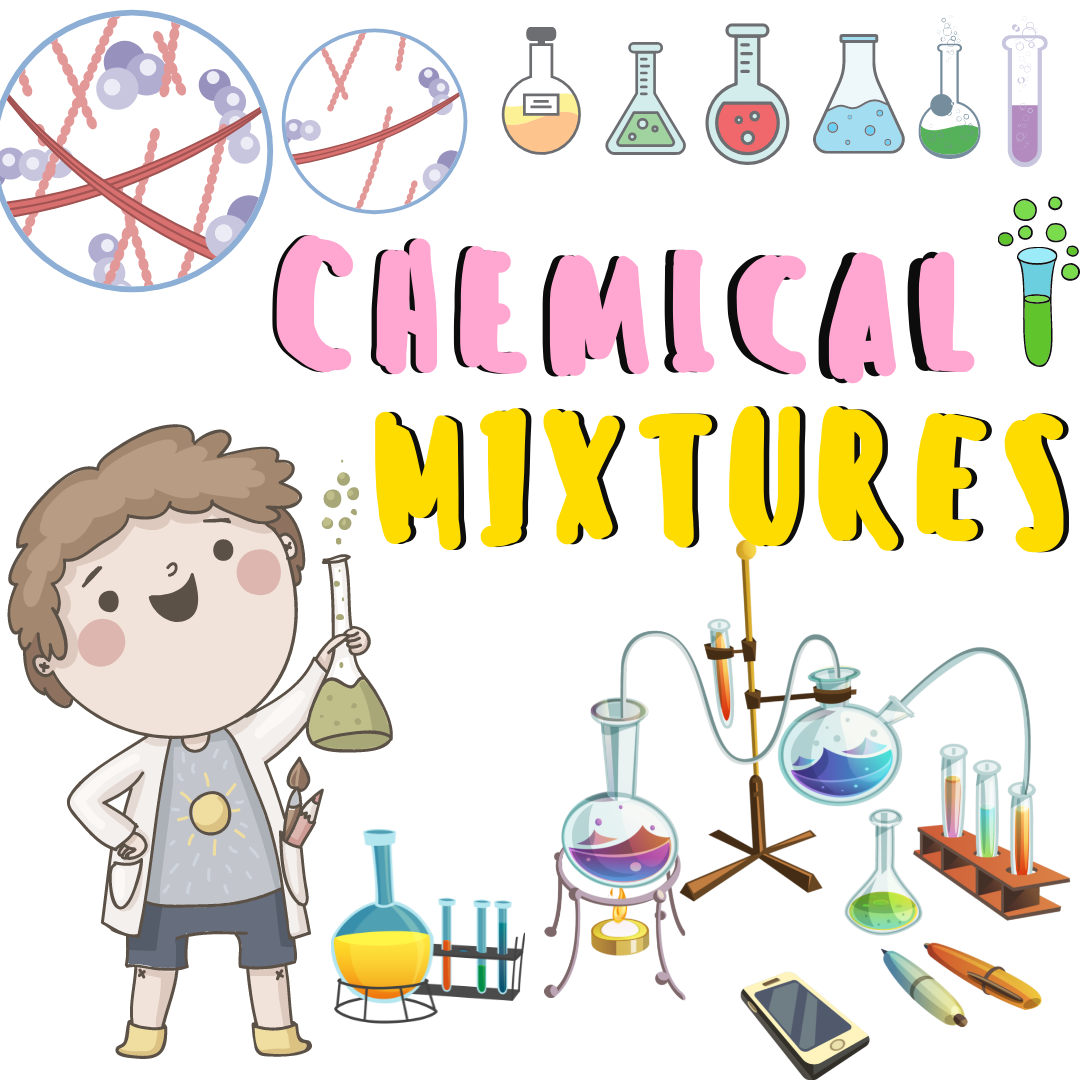 We aim to summarize advanced statistical approaches for analysis of complex mixtures and knit them to R tutorials to make them accessible to researchers without extensive statistics or mathematics backgrounds. This will include online tutorials to introduce advanced statistical approaches to scientists and to provide examples of their use using national survey data..
Read more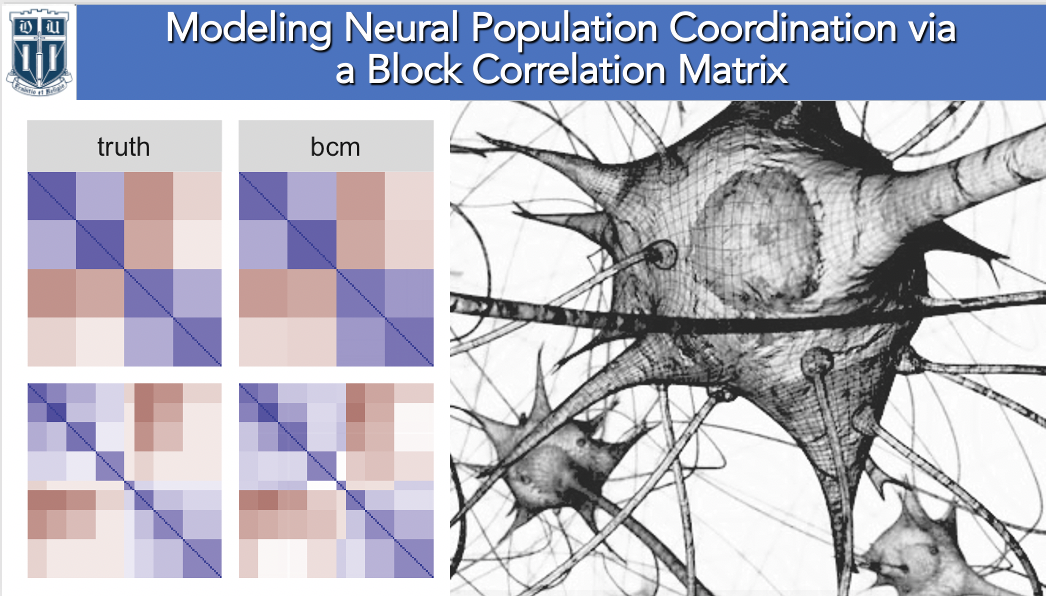 Present a poster in the 2022 World Meeting of the Society for Bayesian Analysis (ISBA 2022)
Read more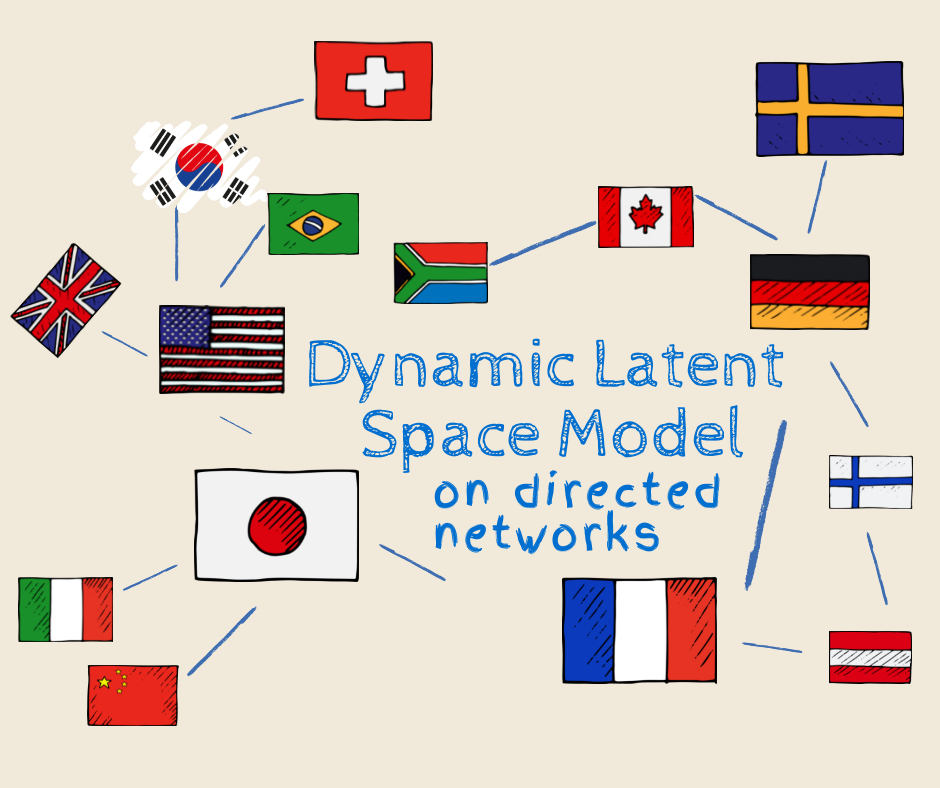 Present a poster in the Bocconi Summer School 2019
Read more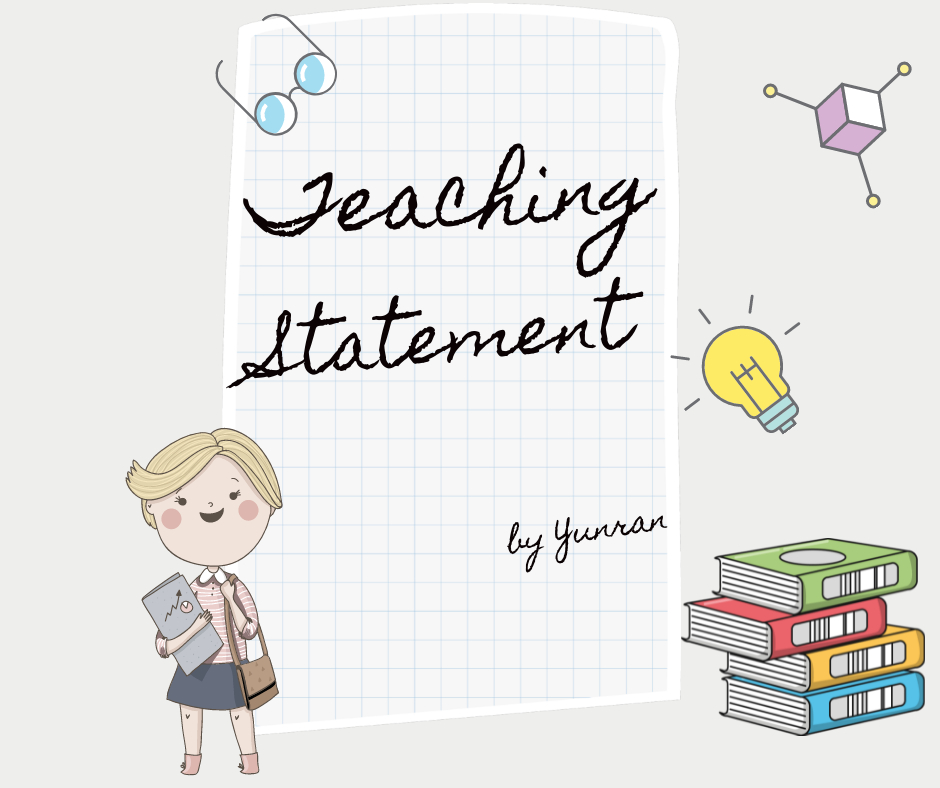 I would love to encourage students to think in statistical way, transmit what they have learned to real-world practice, interpret and communicate of these statistical models and methods. I would encourage cognitive learning, collaborative learning and cooperative learning.
Read more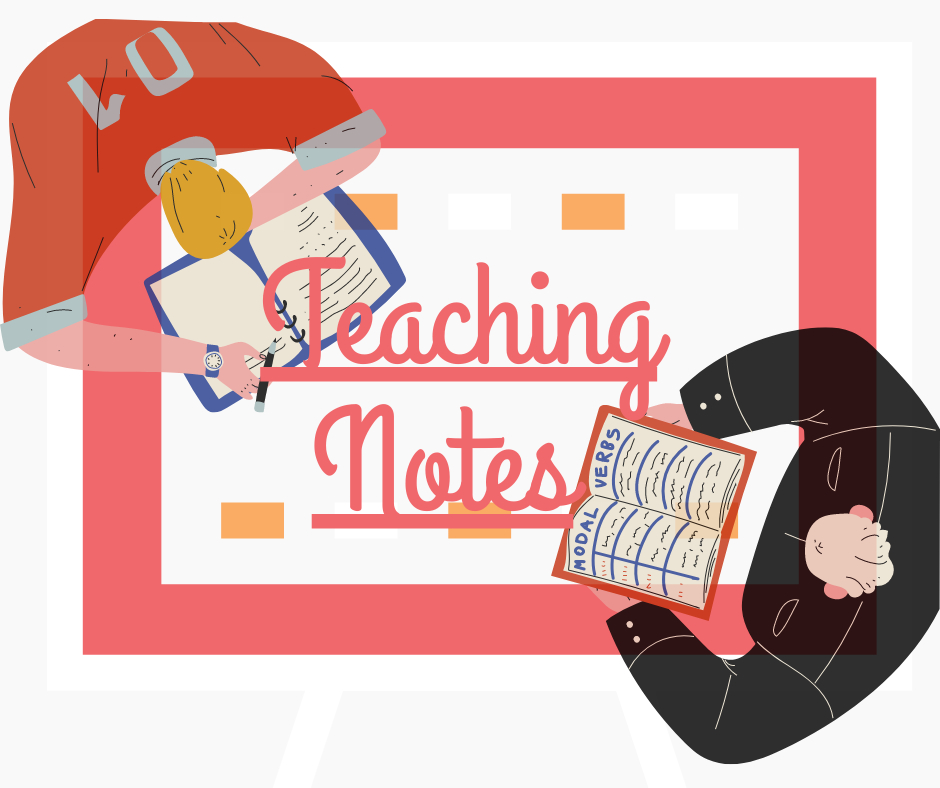 A collections of intuitions and notes behind statistics and mathematics.
Read more
Featured categories
Network (4)
teaching (4)
Time series (4)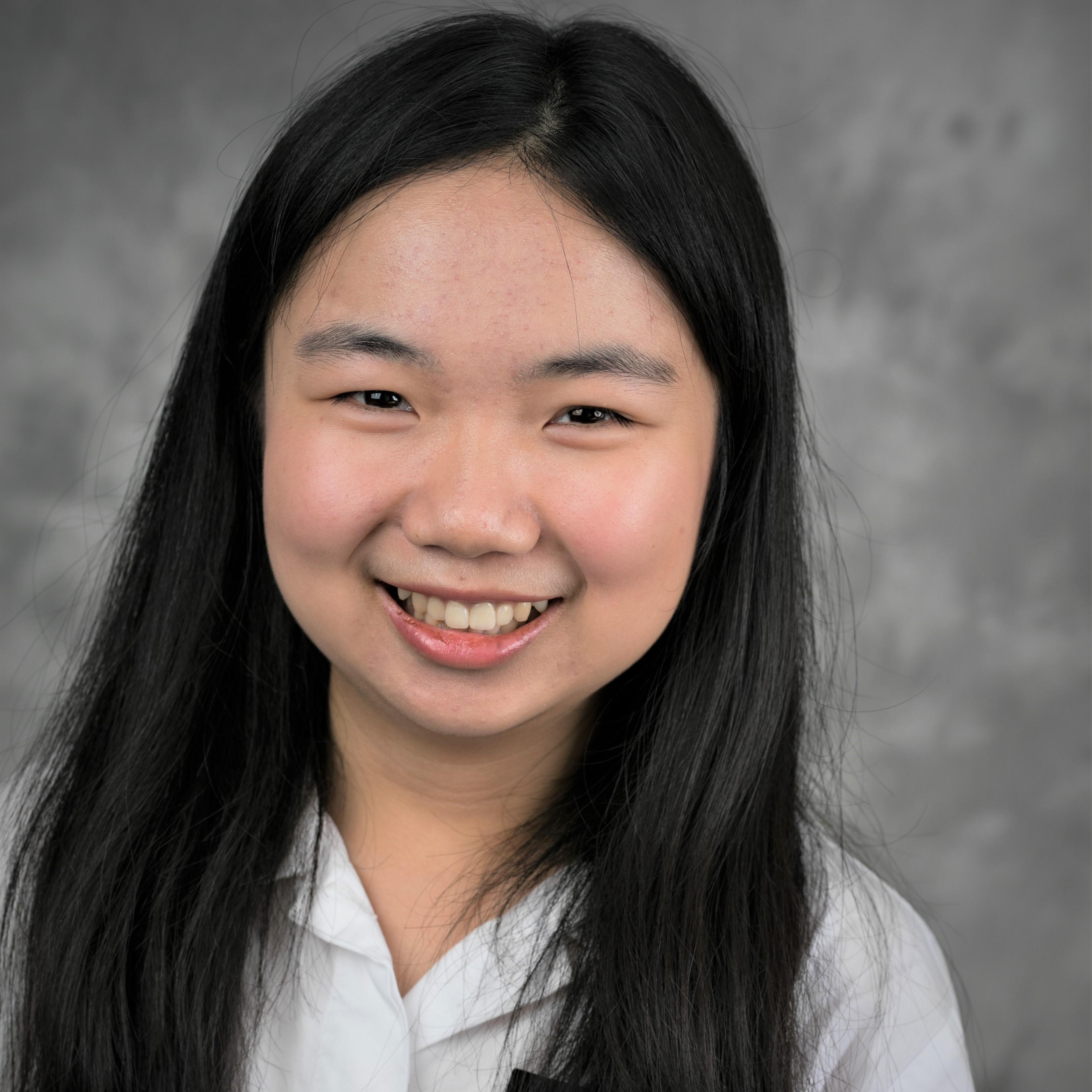 Yunran Chen
Ph.D. Candidate in Statistics at Duke University